Lee Joo Young, the writer and director, of Bae Suzy's South Korean thriller drama Anna, has threatened to sue streaming service Coupang Play for making major edits to the original series without her consent.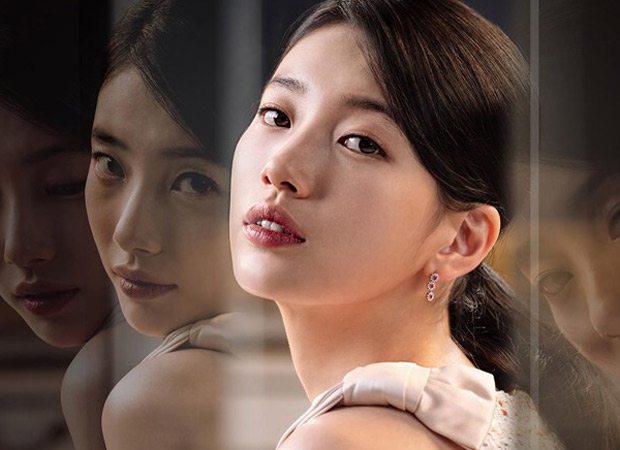 According to Korea JoongAng Daily, the streaming service said it was initially very supportive of the director and the production team, however, found out that the "director's editing direction became significantly different from what was initially agreed with us." The streamer said it had requested multiple times that the director edit in accordance to what had been agreed upon, "however, the director refused to do so over several months."
"With the consent of the producer and in accordance with the rights stipulated in the contract, Coupang Play edited the work to match the original production intent," it stated in an official statement issued on August 3. "As a result, the series became a great hit and received high praise from the viewers." However, to show that it still "respects the director's editing direction," Coupang Play added that it will release the director's cut of the series, releasing all eight episodes of Anna in August.
"The series will be released as soon as a review by the Korea Media Ratings Board is completed." The director said that the version of Anna released to the public on June 24, was "unrecognizable" from her version. She demanded Coupang Play release a public apology in the statement to her and the staff who worked on Anna and to delete her name from the edited six-episode version that's currently on the platform. Calling Coupang Play's act "unprecedented damage to the work" and a "violation of the author's moral right," Lee said.
"Such a thing should not recur in order to protect creators, to have Korea's media industry develop, and to prevent viewers from watching a drama without knowing who is the real creator." Additionally, six staff members, who participated in the creation of the series, also issued a statement Thursday supporting director Lee Joo Young. The members showed their support for Lee, saying their "completed work was unilaterally altered by Coupang Play" and requested the service erase their names from the credits.
"It is the highest form of discourtesy for the production team to use our names in a work [which was altered without our consent]," the statement said. Anna is a drama directed by Lee Joo Young that was released exclusively on the streaming platform Coupang Play. The thriller drama stars Bae Suzy in the lead role as a woman who tells a small lie, but ends up living someone else's life and loses her true identity in the process.
Also Read: Extraordinary Attorney Woo starring Park Eun Bin and Kang Tae Oh remains No. 1 with 65 million hours viewership on Netflix's 10 most-watched non-English series list