Sony's Columbia Pictures announces February 16, 2024 release date for its animated feature Garfield, starring Chris Pratt. Chris Pratt voices the titular feline and Samuel L. Jackson also voice-stars in the animated feature as Vic, Garfield's father.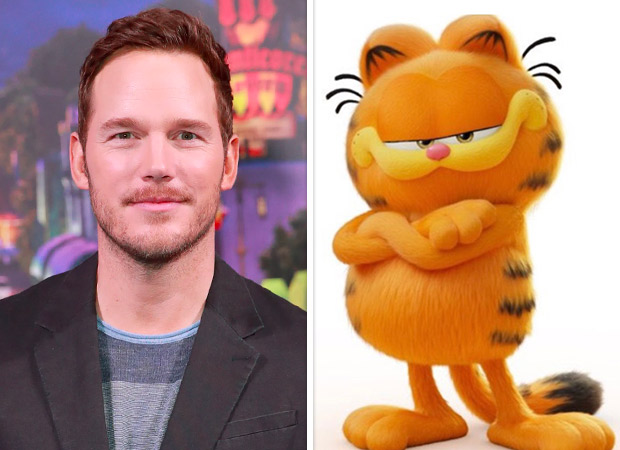 As shared by The Hollywood Reporter, the project hails from Andrew Kosove and Broderick Johnson's Alcon Entertainment, with Sony distributing globally (excluding China).  The new animated movie is based on a script written by David Reynolds and directed by Mark Dindal. DNEG Animation is animating and producing the film with Alcon Entertainment.
John Cohen and Steven P. Wegner are producing alongside Alcon co-founders and co-CEOs Broderick Johnson and Andrew Kosove, as well as DNEG CEO Namit Malhotra and President Tom Jacomb, with Davis, Amuse's Bridget McMeel and Craig Sost executive producing.
The upcoming animated film will be the first in the Garfield franchise since 2009, following the movie Garfield's Pet Force. Meanwhile, the live-action/computer animated hybrid films Garfield: The Movie and Garfield: A Tail of Two Kitties hit theaters in 2004 and 2006 respectively, with Bill Murray voicing the lasagna-loving feline.
Also Read: Chris Pratt addresses outrage over ties with anti-LGBTQ church; says he's "not a religious person"