In less than 48 hours, the Shah Rukh Khan- starrer Pathaan will be out in cinemas and the excitement is at its peak. The advance ticket sales have spread cheer and the industry and trade are already in celebration mode. The demand for tickets is so high that several theatres have decided to play shows from 6:00 am onwards. And even these early morning shows are fast-filling.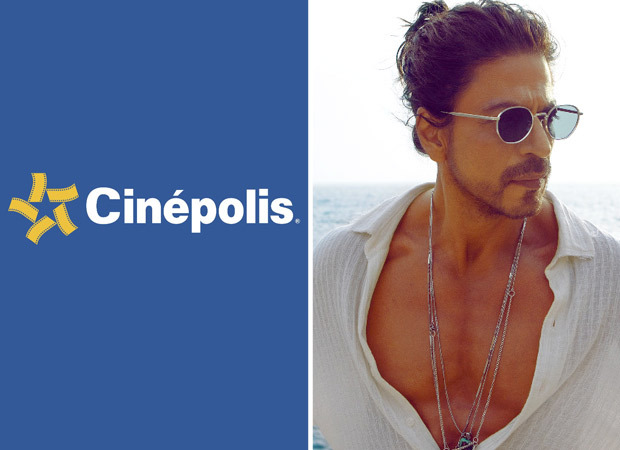 It has now emerged that the Cinepolis chain has done the unthinkable. Believe it or not, two of its theatres are going to play more than 60 shows in a day of Pathaan!
Cinepolis Seasons Mall in Pune is a 15-screen multiplex and it's playing as many as 62 shows! While 46 shows will be played in the normal screens, 10 will be played in the luxurious VIP screens. The remaining 6 shows will be shown in the 4DX screen.
As for the 14-screen Cinepolis Viviana Mall in Thane, near Mumbai, 7 shows of Pathaan will be played in the IMAX screen and 15 shows in the VIP screens. The rest of the 37 shows will be played in the normal screens. This means that this property will play as many as 59 shows of Pathaan in a single day. Trade experts feel that at least for a Hindi film, this is a record.
Devang Sampat, CEO, Cinepolis India told Bollywood Hungama, "In the Pune property, we are playing Pathaan in 14 out of 15 screens and in Thane, we are playing the film in around 12 out of 14 screens."
With so many shows in a day, there's only a gap of 15 minutes between screenings. Not just that, there'll be times in the day when two screens will play the film at the same time. Yet, Devang Sampat is unfazed and is confident that audiences will flock to the cinemas, based on the advance booking. He said, "We expect 100% occupancy in these theatres for Pathaan on January 25 as well as on January 26."
Besides Shah Rukh Khan, Pathaan also stars Deepika Padukone and John Abraham. It releases worldwide on January 25, 2023.
Also Read: Shah Rukh Khan, Deepika Padukone, John Abraham appeal to combat piracy ahead of Pathaan release, share new promo