South Korean actor Han So Hee sustained an injury on the sets of her upcoming historical thriller drama Gyeongseong Creature.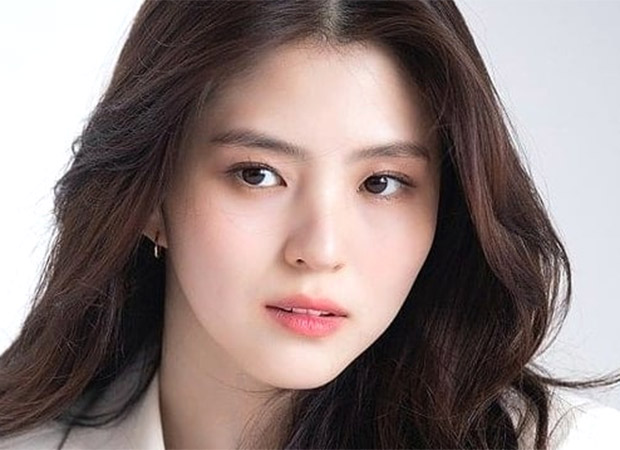 According to Korea JoongAng Daily, Han So Hee suffered a minor injury to her face and had to visit an emergency room on Wednesday, 9-Ato Entertainment announced Wednesday. The injury occurred while she was filming an action scene for the historical thriller series Gyeongseong Creature.
"It's not a severe injury that requires surgery," the agency said. "Though her injury isn't that severe to interfere with the filming schedule, we believe she has to take a little bit of time off from filming since the injury is on her face."
Gyeongseong Creature is a thriller that takes place in the spring of 1945, when Gyeongseong, the old name for Seoul, was in its darkest era. The drama also stars Park Seo Joon and is set to air on tvN next year. The series is penned by Kang Eun Kyung while Jung Dong Yoon is set to helm.
Also Read:My Name actress Han So Hee in talks to star in musical romance drama by Vincenzo director