It seems that the films releasing this week are facing trouble from different groups owing to the subjects. While Pathaan has been facing protests from different groups because of the saffron colour bikini of Deepika Padukone, the other film that is releasing alongside, Gandhi Godse Ek Yudh is also facing its own share of trouble. This film has come under the radar after some groups took offense, claiming that it glorifies Mahatma Gandhi's assassin. And now with the filmmaker Rajkumar Santoshi receiving threats over the same, he has sought the help of Mumbai for increasing security.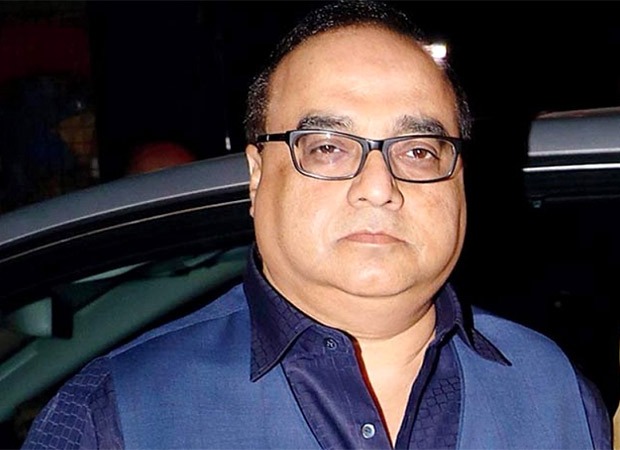 As per PTI reports, Rajkumar Santoshi has written a letter to the Special Commissioner of Police Deven Bharti, in which he has requested his help after a group of people interrupted and caused a scene at the recently held promotional event of Gandhi Godse Ek Yudh . "Later several threats were received from some unknown people asking me to stop the release and promotion for this movie. I feel unsafe and I submit that grave damage and injury could be caused to me and my family members if such persons are set free," said the excerpts of the letter.
Furthermore, he stressed on the need of protection adding, "I request you to urgently provide me with additional security to protect myself and other members of my family."
Rajkumar Santoshi who has directed some hard hitting films like Damini and Ghayal, will be returning to the big screen wherein he wanted to portray the clashing ideologies of Mahatma Gandhi and Naturam Godse, and what prompted the latter to kill the man, who is known as the 'Father of the Nation'.
Gandhi Godse Ek Yudh is a historical drama Deepak Antani and Chinmany Mandlekar and is slated to release on January 26.
Also Read: Rajkumar Santoshi and Sunny Deol to team up after 27 years for Lahore: 1947, film expected to go on floors soon